Welcome to Flamingo Diving
Welcome to
Flamingo Diving
Gregory H
As always, top notch diving with great people! its like diving with friends. Can't recommend them enough!
★★★★★
Peyton F
The most amazing experience of my life. My husband and I visited Bonaire on our honeymoon. Flamingo Diving was a God sent.
★★★★★
Pernille K
The Best experience ever! It's not only an amazing stunning and stylish location it is a truly unique place. 
★★★★★
Check out these topics today
Tank packages
Explore Bonaire on your own
Your first steps (or fin kicks) in diving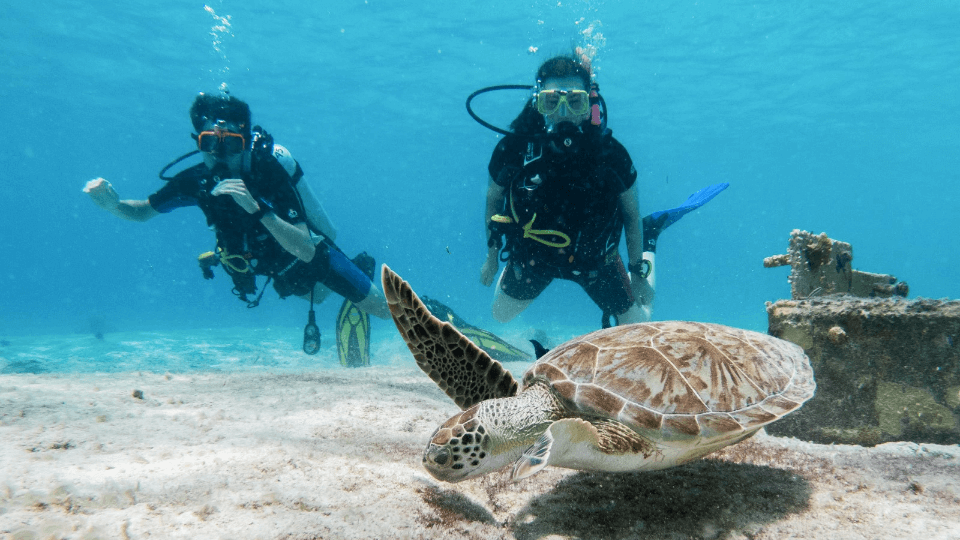 4 day certification course
2 day certification course
Treat yourself,
upgrade to private diving
Discover rare species and gorgeous reefs with a guided dive
Discover two of our favorite sites
Luxury diving with "Private caddy".
Uncover Bonaire's wild side
Uncover Bonaire's
wild side